SLSFSC Facility Protocols and Capacities
---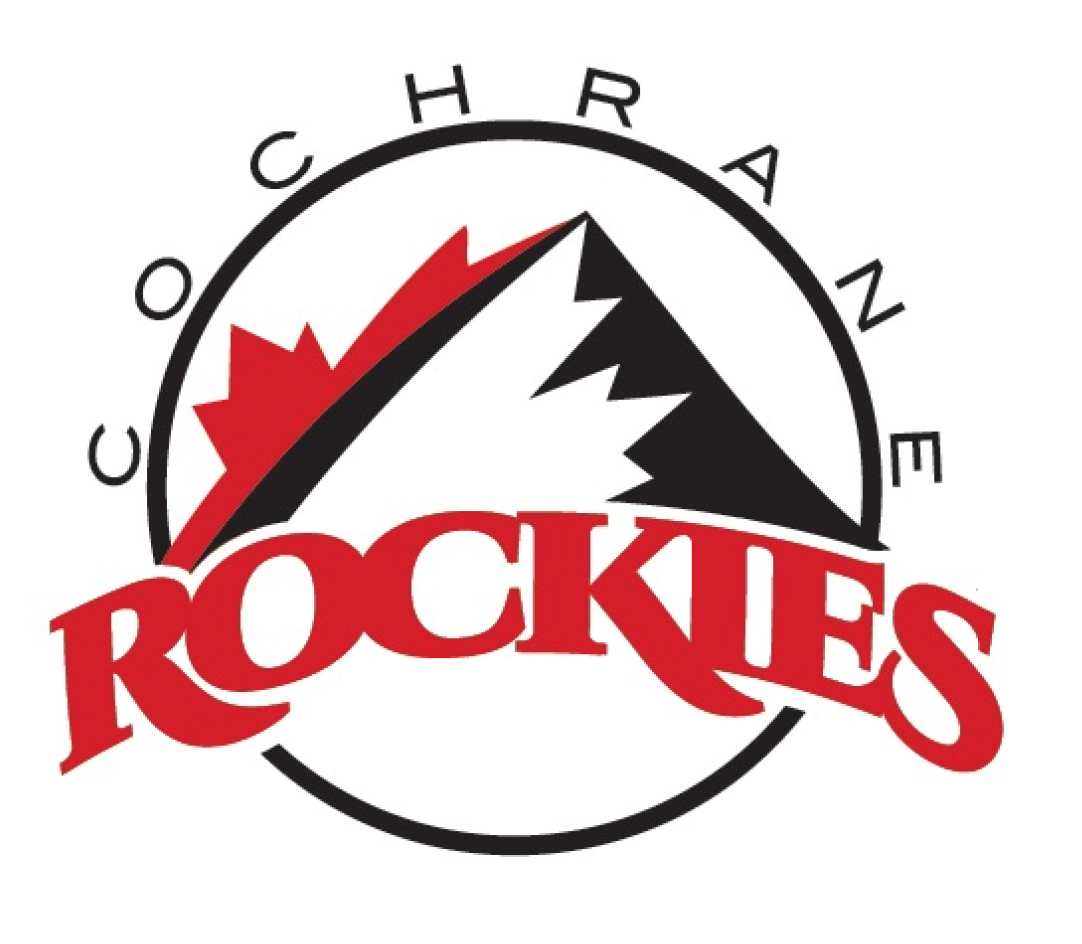 COVID -19 Facility Requirements
Spray Lakes Sawmills Family Sports Centre (Totem 1, 2 & 3)
and Cochrane Arena
Updated November 9, 2020
What are facility guidelines and requirements specific to physical distancing?

Always maintain 2-metres of physical distancing with those who do not reside in your household.

Will masks be required?

Masks are mandatory in all indoor public spaces as per the Town of Cochrane bylaw.

Masks can be removed to eat/drink and when participating in physical activity.

What are the arena capacities?

Cochrane Arena - 100 spectators

Home Team- Spectators use seating on West side of building.

Visiting Team- Spectators use seating on East side of building.

SLSFSC Rinks:

Totem 1 - 100 spectators

Large arena with space to easily social distance along glass or in bleachers.

Totem 2 - 50 spectators

Totem 3 - 50 spectators

For Totem 2 and 3, it is suggested Home Team spectators and Visiting Team spectators each utilize a different set of bleachers or social distance along the glass.

Spectators will not be permitted to enter lobbies or seating areas until game start time and must exit immediately after the game is over.

Are dressing rooms available?

Yes, for players and coaching staff who are part of the same cohort.

Participants for games are not permitted to enter the facility more than 15 minutes prior to your scheduled ice time and have to leave within 15 minutes of the end of scheduled ice time. We ask that players come fully dressed and ready to step on the ice if possible.

Teams are asked to exit the dressing rooms promptly at the completion of their ice time in order to give operators time to clean and sanitize.

Entry and Exit to facility

Cochrane Arena- Use main entrance for entry and exit, follow signage within for direction of travel.

Players will exit Cochrane Arena near dressing rooms on West side of building, parents can meet their players on the sidewalk at the front/side of building.

SLSFSC for Totem 1, 2, & 3- Entrance is at the arena entrances (not turf or main building entrance).

Park in the arena parking lot.

There is one direction for entering and one direction for exiting the building.

Facility cleaning and disinfection process

SLSFSC meets all AHS guidelines for cleaning and COVID protocol

Hygiene

Hand sanitizer stations are available throughout SLSFSC and Cochrane Arena.