AA Coach info
---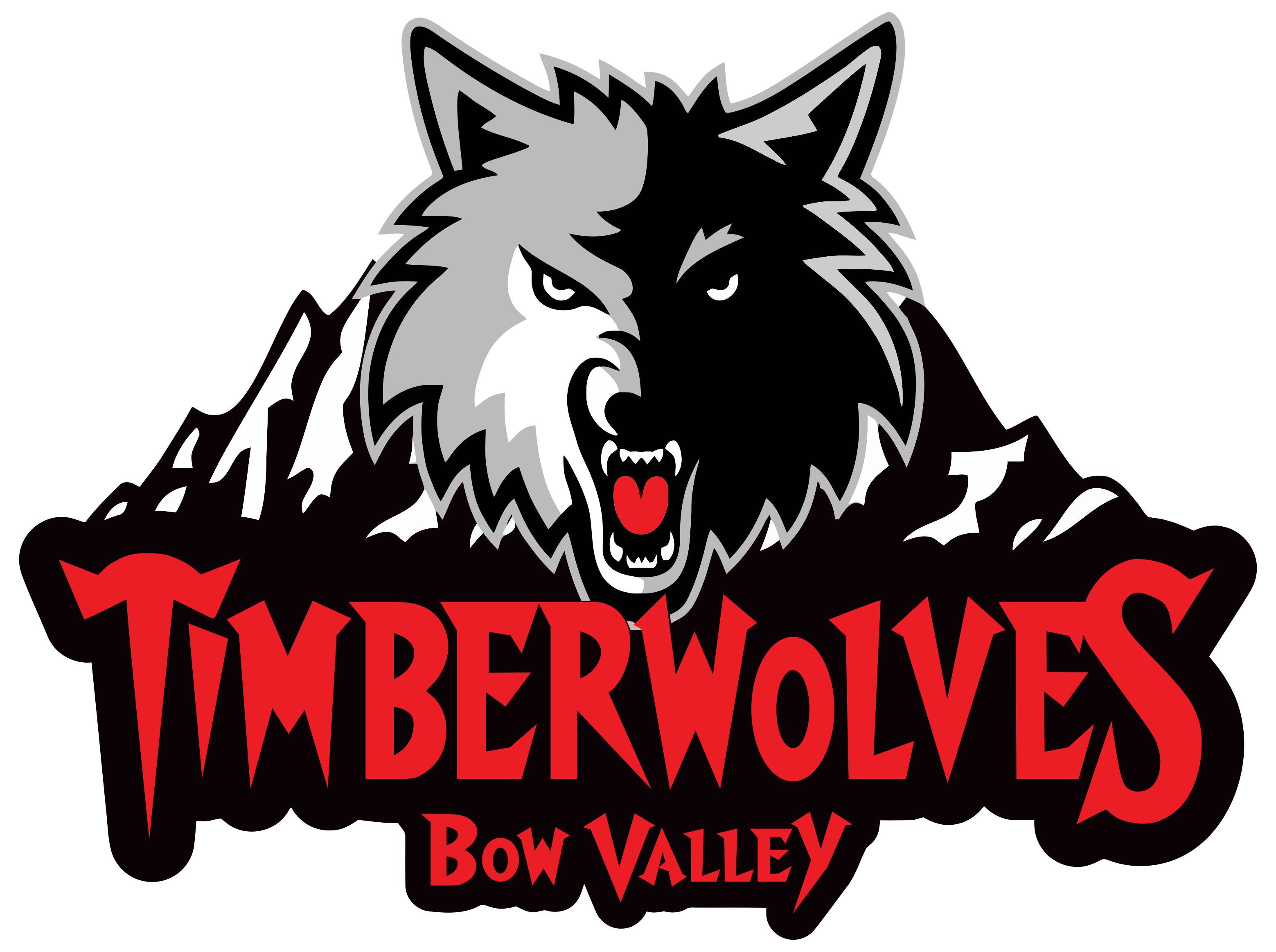 Head Coach Announcements:
U13AA, U15AA & U18AA

On behalf of Cochrane Minor Hockey and the Bow Valley Timberwolves, we are happy to announce that we have selected our Head Coaches for U13 AA and U15 AA 2020-2021 Season. Please join us in welcoming back Shawn Forrest as our U15 AA Head Coach and Alec Miller who will be stepping up into the Head Coaching position for our U13 AA team.
U13 AA - Alec Miller
Alec Miller has been a resident of Cochrane, AB for the past 16 years and was a goaltender in the CMHA system from 2004-2012. By day he is a charter airline broker and private pilot, by night he is a Goaltending Coach with P3 and a Goalie Coach/Coach with the Bow Valley Timberwolves Program.

Over the past 2 seasons, he has had the pleasure of being an Assistant Coach with the U13 AA program and is excited to take the next step in his journey and take over the helm of the U13 AA Head Coach.

"My Coaching Philosophy is to establish an environment that enables our kids to learn and develop as hockey players while also having fun and becoming part of a "Wolf Pack". Our goal is to treat each player equally and give them the equal opportunity both on and off the ice. I strive to provide the highest level of training by following the Hockey Canada Development Strategy while also catering to each player's individual needs and wants, to help them become better hockey players. Along with the on-ice development, I also strive to help out players become better individuals off the ice by providing opportunities to give back to the Cochrane and area community through participation in programs such as Kraft Project Play. Overall my goal is to create a safe and fun environment that allows our players to get the utmost out of their hockey experience." Alec Miller.

U15 AA - Shawn Forrest
Shawn Forrest is excited and committed to developing and challenging our future Bow Valley Timberwolves again this season. Below is Shawn's Bio:

Shawn has had a passion for hockey since before he could walk. Growing up in Nova Scotia, Shawn played Major Midget, QMJHL, Maritime Jr A and Senior AAA. After falling thirty-three feet in a work-site accident, he endured a severe back injury and believed that his hockey career was over. During his rehabilitation and physiotherapy, Shawn met someone who, after hearing about his love for the game, encouraged him to start coaching. This was the beginning of his coaching career and his love and passion for the game was re-ignited.

Shawn became the Director of Hockey Operations and Skill Development Manager for the North Vancouver Minor Hockey Association. He worked at the Hockey Performance Center in North Vancouver during which time he was an instructor/coach running skatemill/on/office programs for current NHL, WHL, and JR A players. Shawn went on to run his own hockey school - including spring programs and development camps. Shawn coached Major Midget teams who participated at the Macs tournament and Telus Cup. He coached and evaluated for BC hockey U16/U17 and was an instructor with Hockey Canada for their Development One and High-Performance certification programs.

Shawn has a natural ability to lead, coach, train, teach, inspire, motivate, adapt and persevere in all aspects of hockey, skating and life. He has an eye for talent and the knowledge to teach the skills players need for ongoing development. Shawn is passionate about teaching kids not only skills needed for the rink but more importantly for life - perseverance, resiliency, strength, challenge and achievement. He believes that one can learn as much from failure as from success. What makes a great hockey player and person is the ability to learn from both experiences. He looks forward to working with Bow Valley Timberwolves Bantam AA team - the players and their families.
"We never lose- we learn"


U18 AA - Tyler Reid
Tyler Reid is a native of Cochrane and has been involved with CMHA for the past 20 years as a player, referee, evaluator, and coach. Tyler spent 2018-2020 as Head Coach of the CMHA Midget Tier 1 team. Before 2018, he served as Assistant Coach for the CMHA Midget Tier 1 team.
Professionally, Tyler works as an Investment Service Analyst for Letko Brosseau Global Investment Management. He holds a Bachelor's degree in Business with a Financial Analysis concentration and is pursuing the Charter Financial Analyst designation.
For the 2020-2021 season, Tyler's goals are to create a positive learning environment that encourages players to learn and develop on and off the ice with a strong focus on commitment, accountability, and teamwork.