EMAIL ISSUES updated
---
---
If you are not receiving our emails please login to your RAMP account Cochrane Minor Hockey Association : RAMP Registrations.
Once you are logged in there is a menu bar on the left side.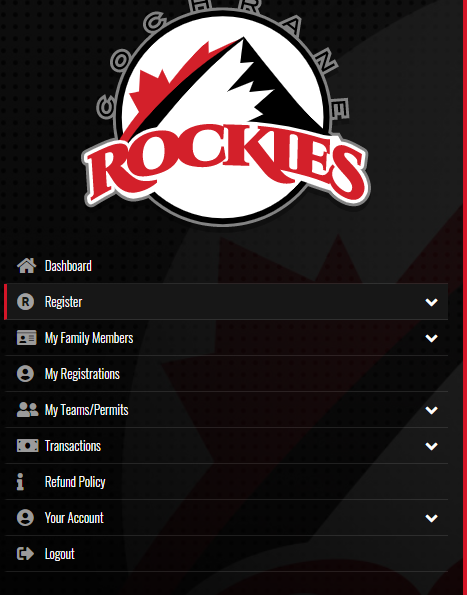 Select Your Account tab and drop down menu will appear

Here you want to select Email Subscriptions and make sure the box is checked off to receive Cochrane Minor Hockey Association, check the box if not checked and hit submit.
If your email has changed you then select Change Your Email and update your email address.
This should enable all communication from us going forward.
Also very good to become familiar with our website as all groupings for evaluations will be posted, for example Technical Player Groupings for September 11/12 are posted now, we will be communicating this as well but for your reference you can now view your player's time and date through the drop down menu.


If your email is correct and the box is checked and you still are not receiving emails please email support@rampinteractive.com and ask them to make sure you have not unsubscribed to emails.