Mike Bigland Memorial Scholarship - Deadline extended to July 31, 2022
---
---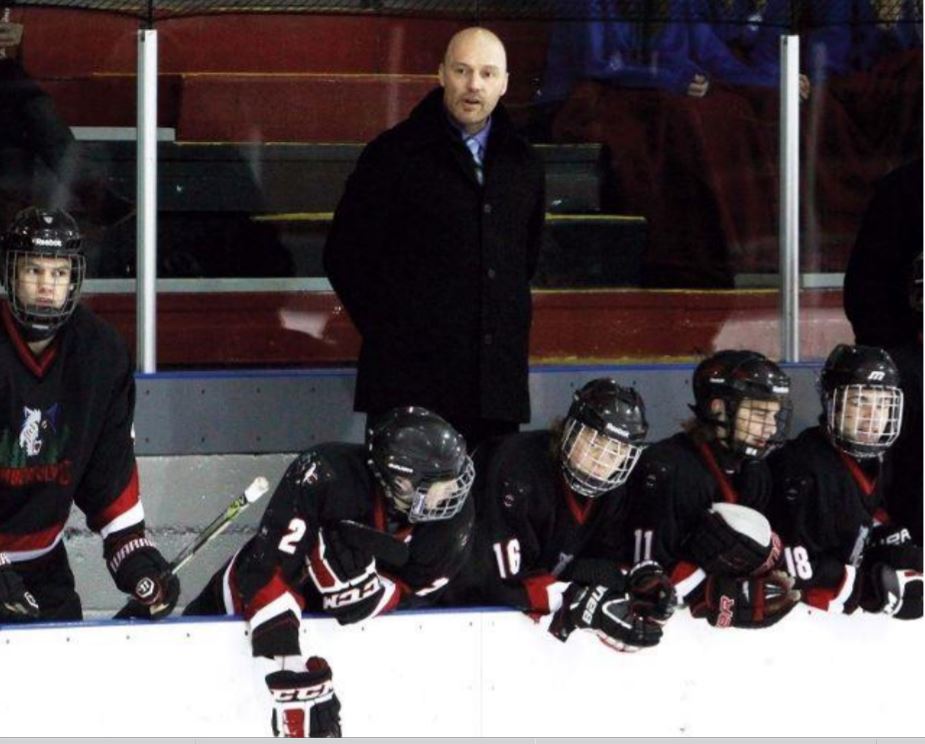 Mike Bigland was a proud and significant contributor to Cochrane Minor Hockey. Mike not only demonstrated passionate enthusiasm for the game of hockey but imparted on his player's character, commitment, professionalism and respect, both on and off the ice. Cochrane Minor Hockey wishes to recognize these attributes in our young people.
Therefore, Cochrane Minor Hockey has implemented the Mike Bigland Memorial Scholarship.
This Scholarship will operate under the following parameters.
Mandate - To provide financial assistance for post-secondary education to individuals associated with the Cochrane Minor Hockey Association that exhibit character, commitment, professionalism and respect, both on and off the ice through their academic achievement and exceptional school and community participation/service.
Scholarship Amount - A single scholarship of $2,500 to be awarded to the applicant who best meets the following criteria.
Eligibility - An individual that, as of the year of application, is in grade 12 and will be finishing high school in the current academic year that is also
currently registered as a player on a Cochrane Minor Hockey Midget team and/or is
currently acting as an official (referee) for Cochrane Minor Hockey.
Utilization - Successful applicants will have two years after graduation to utilize the scholarship.
Scholarship funds must be used for tuition at a post-secondary educational institution. Proof of registration at an acceptable post-secondary educational institution is required prior to receiving any funds within the scholarship. Should the scholarship amount be greater than one year's tuition, the remainder may be applied towards a second year's tuition. No individual may receive more than one scholarship.
Application - Applicants must complete a MIKE BIGLAND SCHOLARSHIP APPLICATION FORM and submit the required material as outlined on the application form.
Selection - Applications will be reviewed by an independent committee as appointed by the President, consisting of one Board Member, one Cochrane Minor Hockey member with a background in education, one Cochrane Minor Hockey member who has a background in hockey or officiating and representatives of the Bigland family. The committee will present its recommendations to the Board of Cochrane Minor Hockey, who will be responsible for making the final decision in regards to the winner.
Deadline - July 31, 2022
Click HERE for the application form